Virtual Event For Incoming East Students and Families
Posted April 13, 2022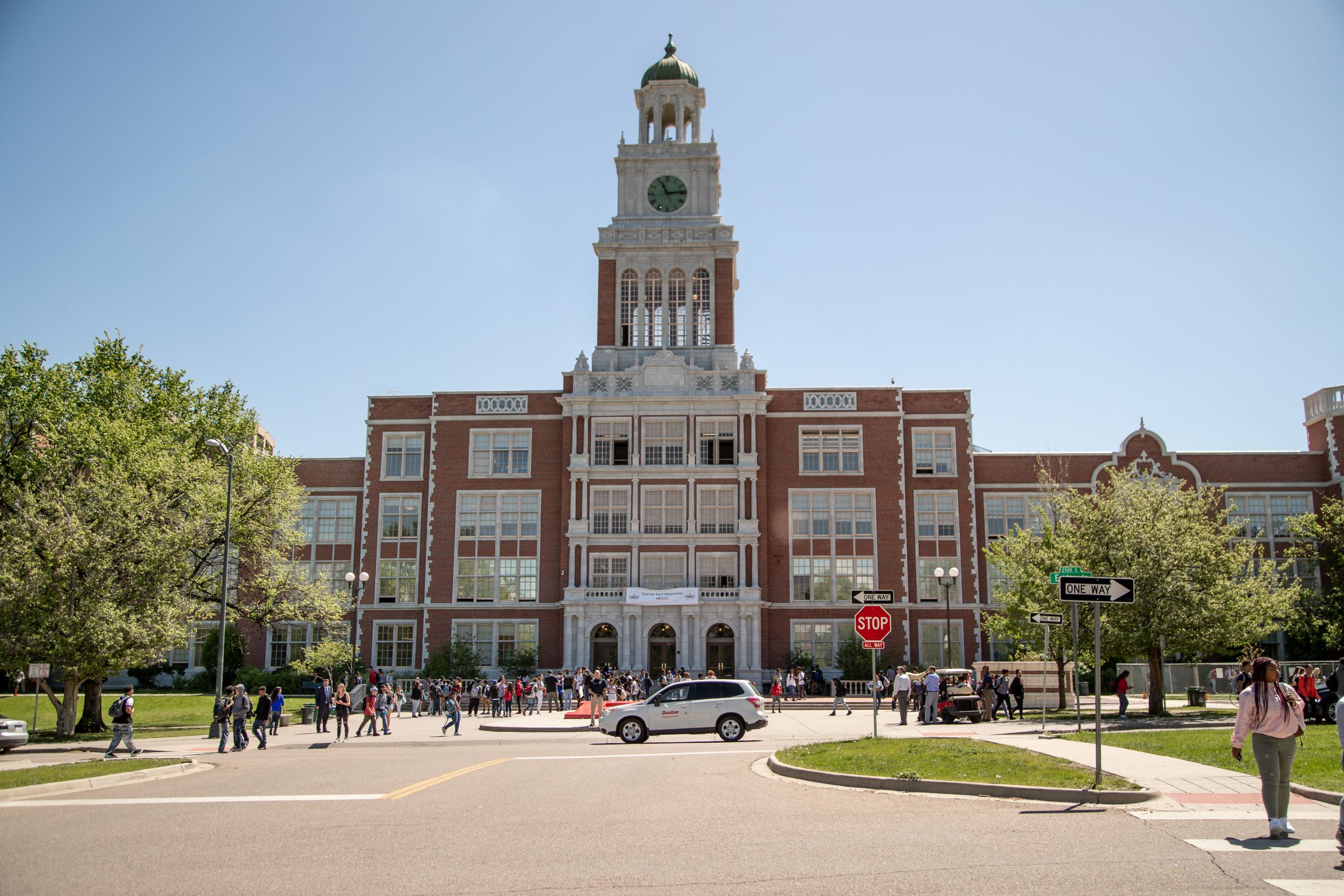 Incoming East High School Students and Families,
Thank you so much for joining us at our in person Future Angels events the past few evenings. The turnout was incredible and we are excited to get to know your student in the 2022-2023 school year! Our Google slide presentation links can also be found below.
If you were unable to join us at East on April 11th or April 12th, we are also hosting a VIRTUAL EVENT TONIGHT, 4/13, from 6:00-7:30 pm. Please use this Google Meet link to join our event at 6:00 pm: https://meet.google.com/mka-fybi-yej If you need to call in, please dial in using this number to join us: ‪(US) +1 929-324-9125‬ PIN: ‪762 542 740‬#.
Spanish Speaking Families- We will also have Spanish translation available simultaneously this evening. To access this service, please call or login on a separate device at the same time using one of the methods listed. Spanish Translation Number: (US)+1 413-438-4267 PIN:478 990 154# or Spanish Translation Link: https://meet.google.com/epg-vmun-xbg
Google Slide Presentations: Here are the links to our shared Google slides from our large group presentation and from our class selection presentations. In these slides you will find important dates and information about graduation requirements, upcoming events, athletics seasons and deadlines, 9th Grade Academy registration, our class selection process and more!
Click Here for our Auditorium Presentation Google Slides
Click Here for Incoming 9th Grade Class Selection Guide Google Slides
Click Here for Incoming 10th, 11th or 12th Grade Transfer Student Class Selection Google Slides
Please have your Class Request Google form and 9th Grade Academy registration completed by no later than this Friday, April 15th! Thank you again for joining our East community. We greatly appreciate your support, look forward to partnering with you and can not wait to get to know your student in the 2022-2023 school year!
Sincerely,
Denver East Counseling Team