East High School Update 11/4/22
Posted November 28, 2022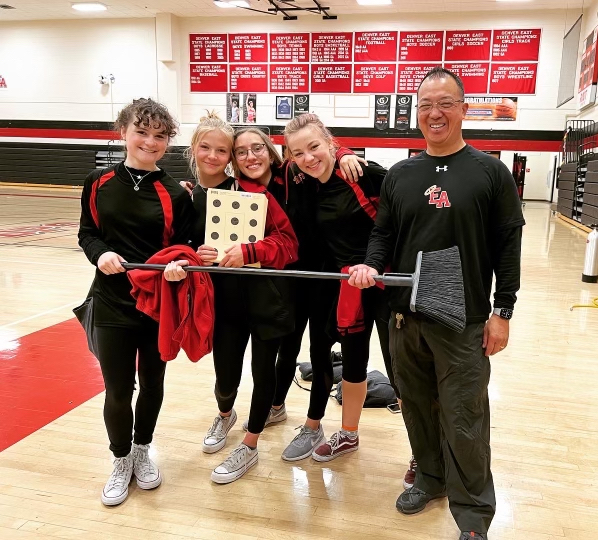 Congratulations to the precision shooters for sweeping the competition last Saturday!
Hello Angels Community!
Hope you all had a great week! Below is the final week schedule.
Have a fun and safe weekend.
Your Principal,
Terita Walker
Students who are eligible for DPS RTD tickets can now download the mobile ticketing app.
Follow the instructions in this flier to get your monthly pass through the app now. Eligibility Information: A student who resides more than 2.5 miles from his/her neighborhood high school and attends this school, or a student who attends a high school magnet program and resides more than 2.5 miles from the location of the magnet program, is eligible for the DPS-RTD pass. Students who attend a school other than their neighborhood school through the SchoolChoice process are not eligible for the DPS RTD student pass.