Denver Health School-Based Clinic
Denver Health's School-Based Health Center (SBHC) at East High School offers no-cost healthcare. Services are available to any Denver Public Schools student or child that attends a DPS affiliated Early Childhood Education center within Denver County. The East SBHC offers convenient care that limits the amount of time students are out of class and parent/guardians have to be off work. Students are able to get same day or next day appointments.
During COVID, we're offering in-person or telephone / video appointments. We are taking every step to keep our clinics clean and patients safe.
Contact Us: As we adapt to meet our community needs during the COVID-19 response, we request that all patients call ahead to learn how to access care at 720-423-8378.
Hours: Monday-Friday, 8 a.m. to 4 p.m.
Services:
Well Child Checks or sports phy This may include routine lab tests and immunizations.
Individual, group and family mental health counseling
Care for chronic conditions such as asthma and depression
Care for acute injury and illness
Parent and child health education
Flu shots
Telehealth appointments are available for East School-Base Health Center Patients.
Telehealth appointments are a convenient, secure way to speak to your Denver Health provider from the comfort of your own home. At this time, most telehealth appointments will be telephone visits. Limited appointments are available as video visits, conducted via a smartphone, tablet or a computer with a camera.
Learn more about Telehealth.
Parental Consent
A parent or guardian must sign a consent form before their child may use health center services. Once this is done, the child can use the health center at any time during the current school year. Supporting family communication is a main goal of the health center. Clinic staff encourages patients to discuss health care with their parents.
Sign the consent form, and sign up for the East clinic in English or Spanish.
Cost & Insurance
There is no charge to the patient or their family for services offered in the health center. Patients will not have to pay co-pays, deductibles, or fees to be seen. Insurance may be billed but without cost to the family. Community Health Care Advisors are available to assist students and families with questions, eligibility, and enrollment into the healthcare programs.
Our Team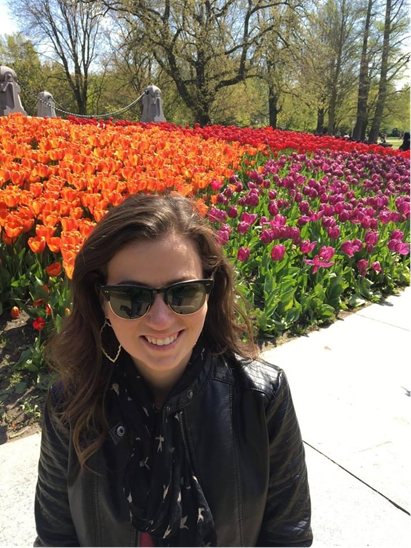 Taylor Easley, LPC, LAC
STEP Therpaist
"I provide individual and family therapy in the school-based setting to support students with mental health and substance use challenges that may not be able to access care otherwise. My office is a safe, non-judgmental space for students to feel like they can share openly."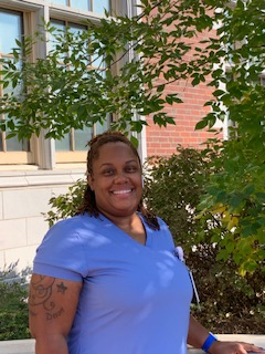 Paulette Littlejohn
Medical Assistant
"I am the medical assistant at the East school-based health center. I will be the person that you will see when you first walk in the clinic. I take patients vitals, give vaccines and assist the provider"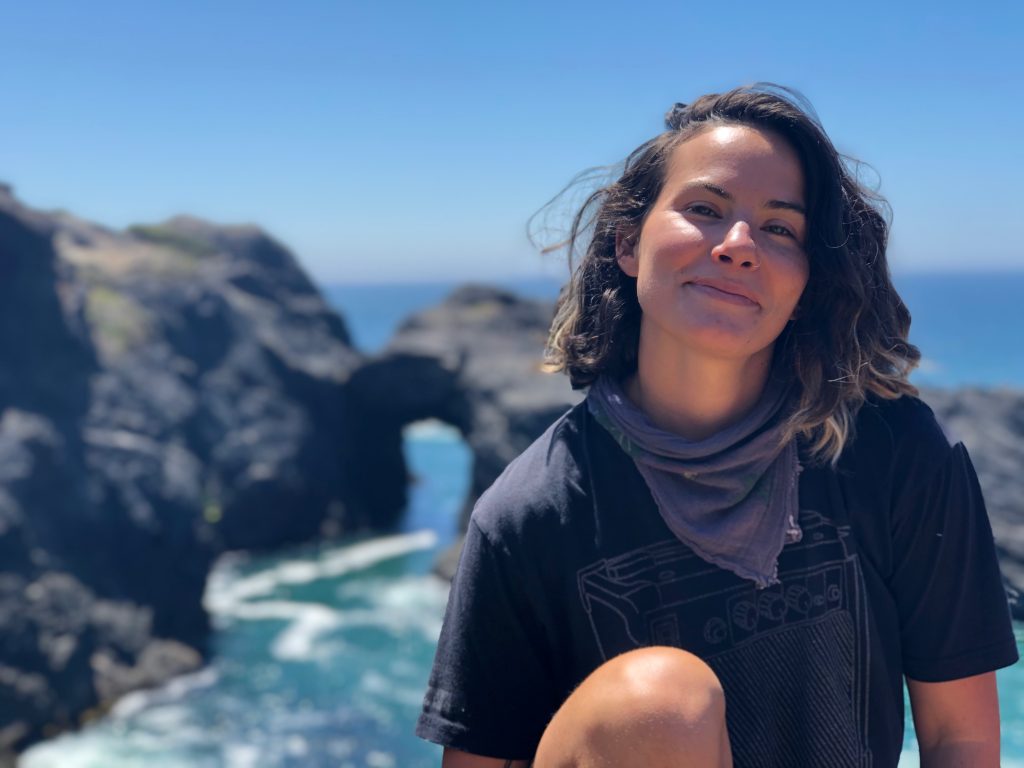 Sinéad Maguire
Health Educator
"I meet with patients one-on-one to provide health education and counseling on sexual health and healthy relationships. I provide medically accurate information and create a safe so young people feel comfortable discussing these topics."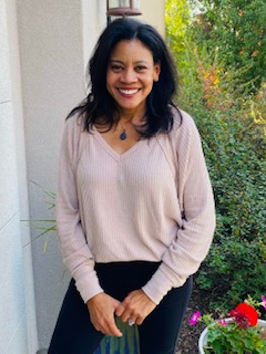 Sharon Kobak, MSN, FNP-C
Medical Provider
"I have been a family nurse practitioner for 20 years, 8 of those years in the school based health clinics. I provide medical care just like at your doctor's office, this includes physicals, sick visits, medication refills and confidential visits."