Letter from the Principal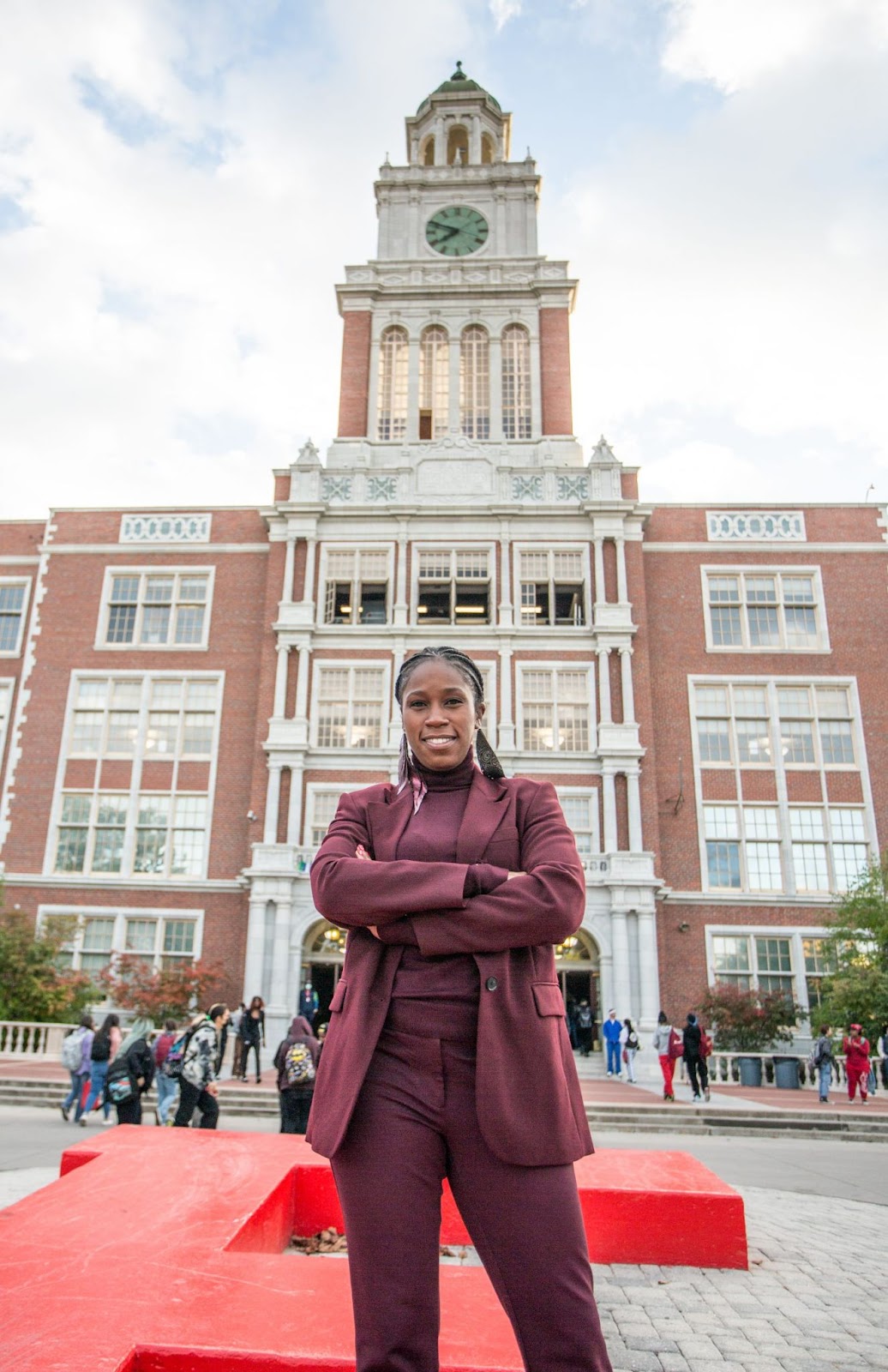 Over the past 18 years, I have served as a teacher, school counselor, assistant principal, athletic director and athletic coach among other roles in school communities. Throughout my years at East High School and as a school leader, I have had the distinct pleasure of working with various teams and implementing many successful programs and initiatives to enhance the East Experience for our Angels. I have led the counseling department as a department chair and led the Science, visual and performing arts, PE, and English departments as an assistant principal. With a background in working with AVID, Advanced Placement, Concurrent Enrollment, Gifted and Talented/Diverse Advanced Learners, 5A Athletics, RtI, ACT/SAT Test Administration, Summer School and Student Forums, I have been well prepared to lead the East High School Community into continued success. As the principal of East High School, I will build on our successes and strengthen our areas of growth by fostering effective relationships with our students, parents, staff and community, being responsive to the needs of students and valuing our school's diversity.
Read Terita Walker's interview with the Park Hill Greater News.
Follow me on Instagram @eastangels_madamprincipal