East High School Update 12/2/22
Posted December 5, 2022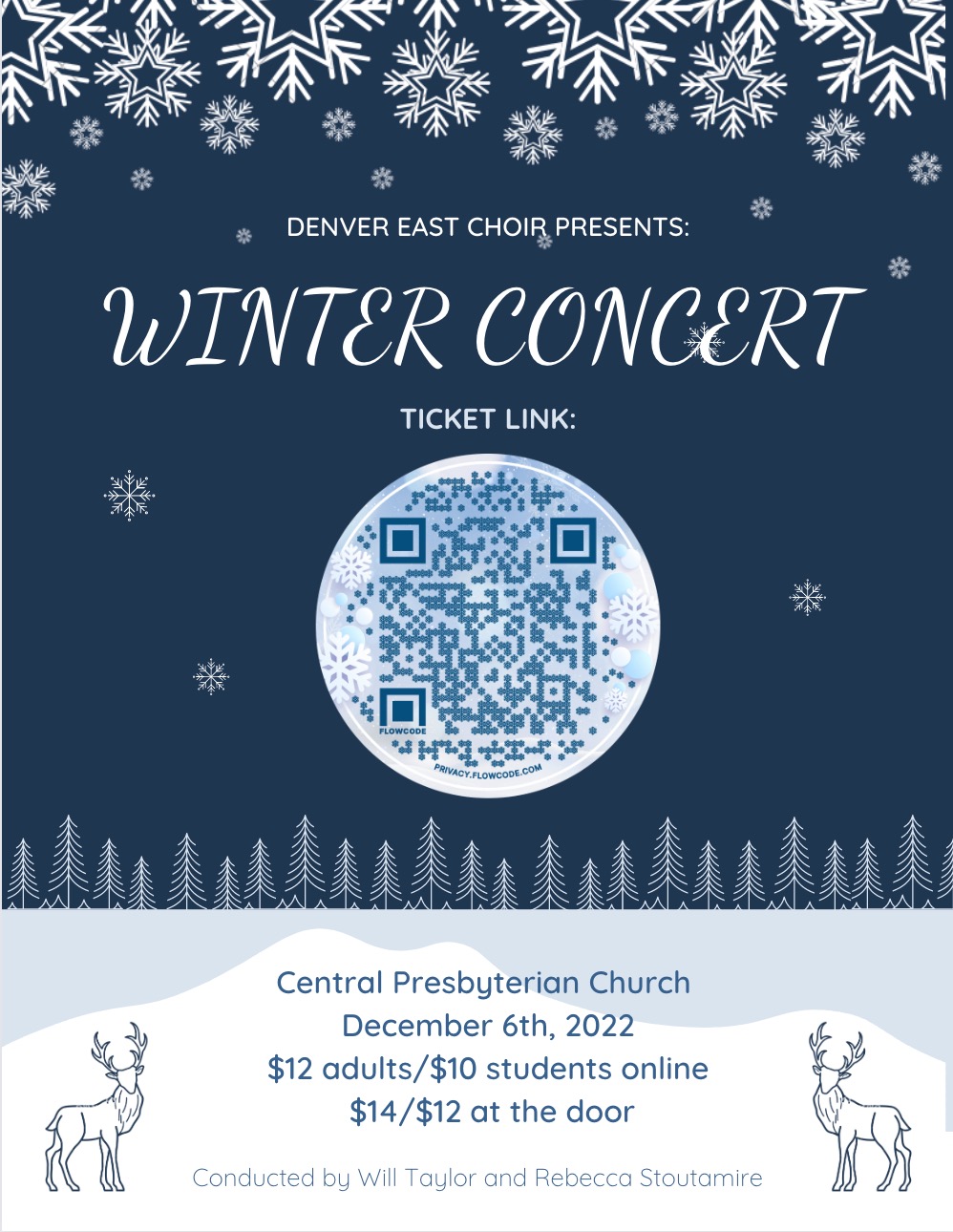 Hello Angels Community!
We're happy to have you back from break and we look forward to finishing out the next two weeks strong.
If you haven't already, be sure to check out EDC's 5th annual Coffeehouse tonight in the Calloway
gym. Tickets can be purchased here.
Also, next week on December 6th, East's Choir will be hosting their Winter Concert at Central Presbyterian Church. See above for details and purchase tickets here!
Have a safe and fun weekend!